Fresh artisan batches of coffee roasted for you daily, in our stores
The heart of our brand is our coffee, and we love it!!
Our Signature "Dnisi Blend" is an artisan roast made with Kenyan, Columbian and Indian Arabica beans. A rich coffee with butterscotch and floral undertones, hand roasted in our stores.
Our unique Guest Coffees feature in our stores for limited periods only. These are a regular pick of rare & exclusive single roast batches, affording you the luxury to experience the highest quality coffees from around the World.

All our freshly roasted coffees are available to buy in cup, micro- bag or maxi-bag and can be ground for you to order & collect at your local store. (Look out for our new Online Shopping page coming soon, to allow you to order online and get delivered right to your door!)
Our COFFEES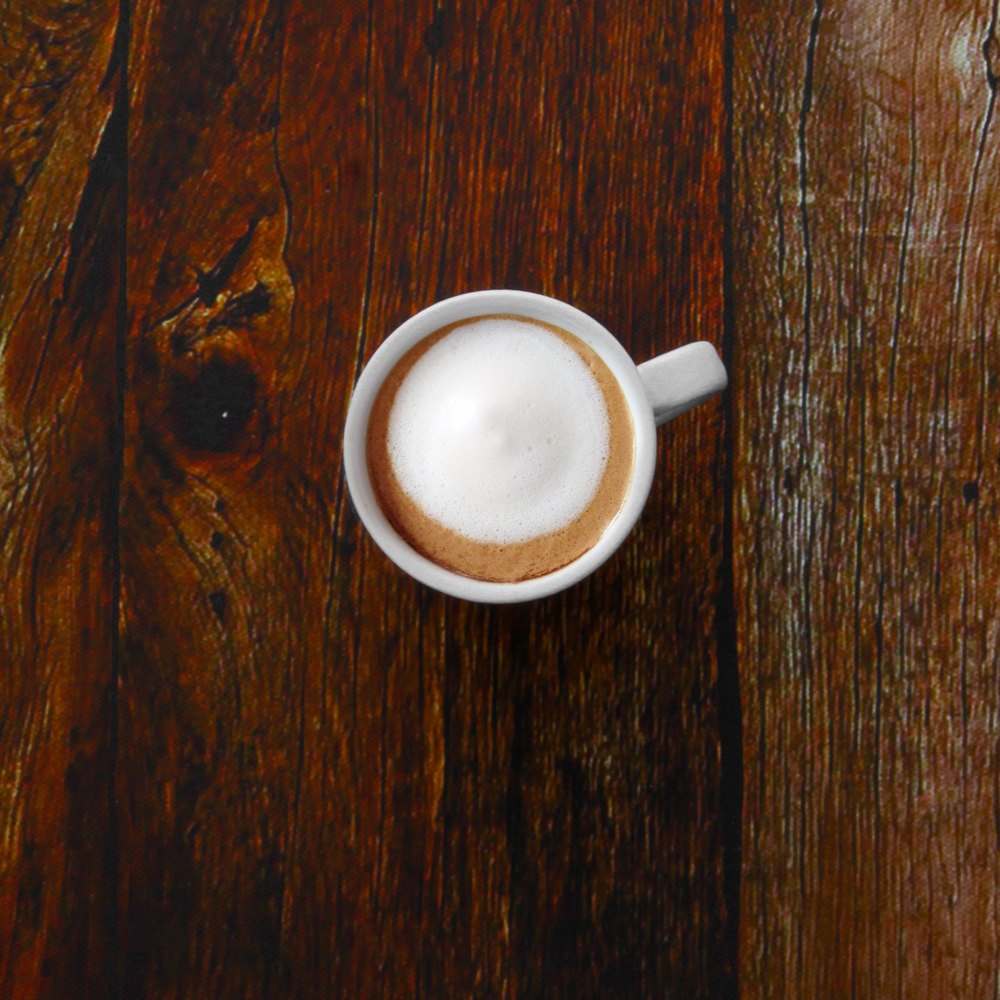 1 SHOT ESPRESSO
FOAMED MILK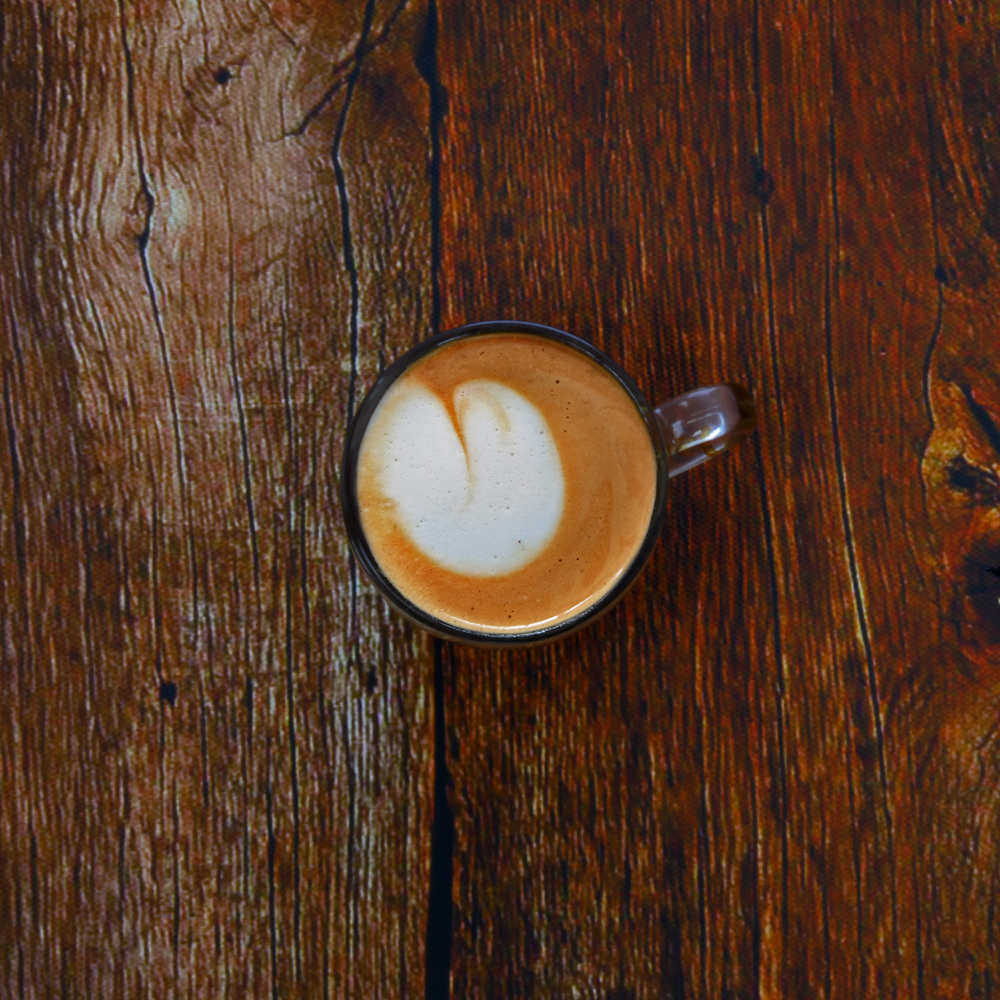 1 SHOT ESPRESSO
TEXTURED MILK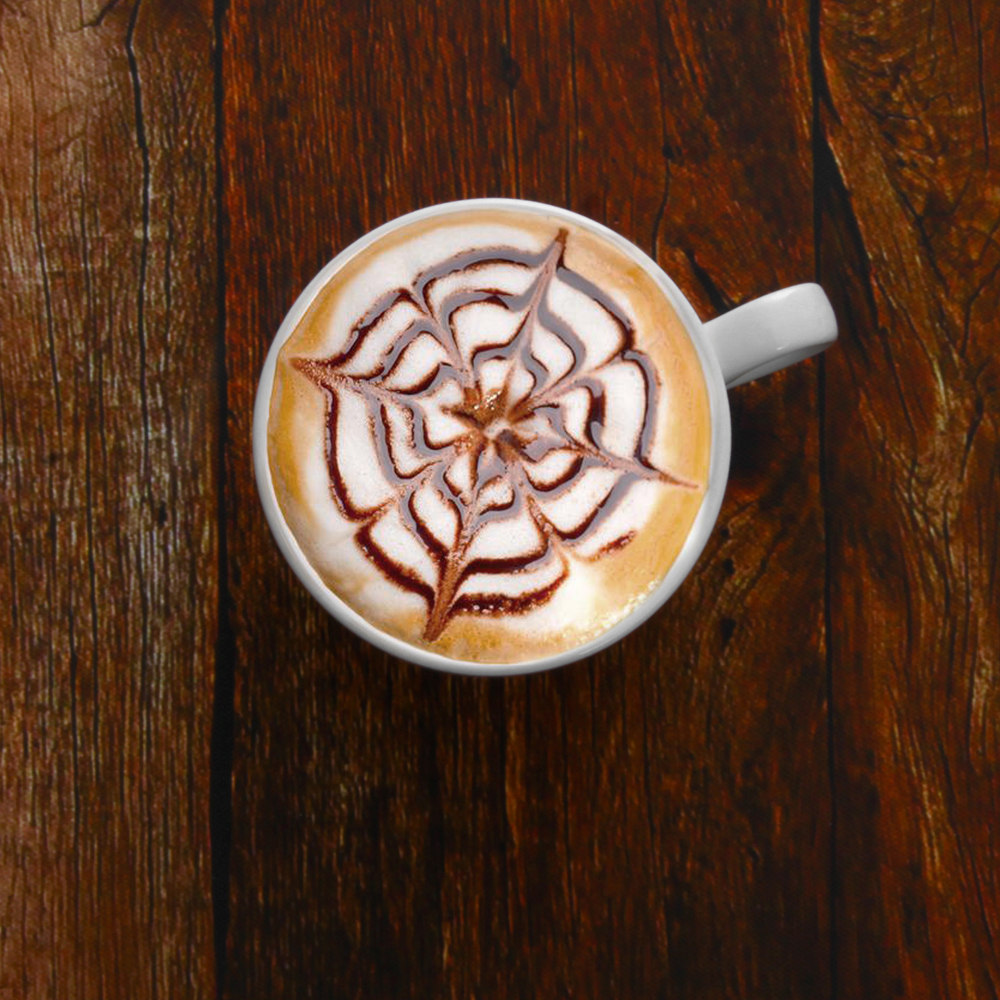 1 SHOT ESPRESSO
TEXTURED MILK
BLENDED WITH SYRUP
1 SHOT ESPRESSO
TEXTURED MILK
STEAMED MILK FOAM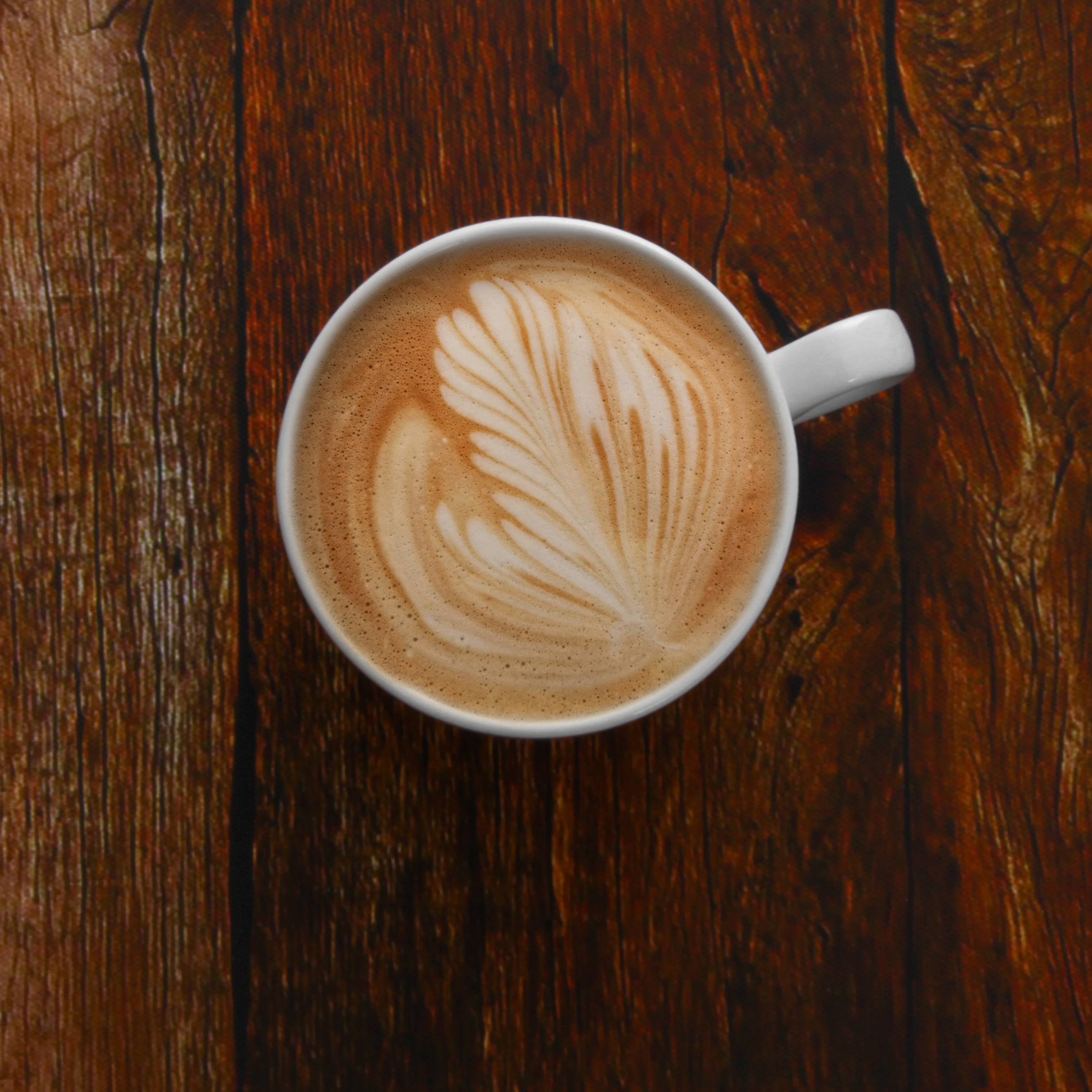 1 SHOT ESPRESSO
TEXTURED MILK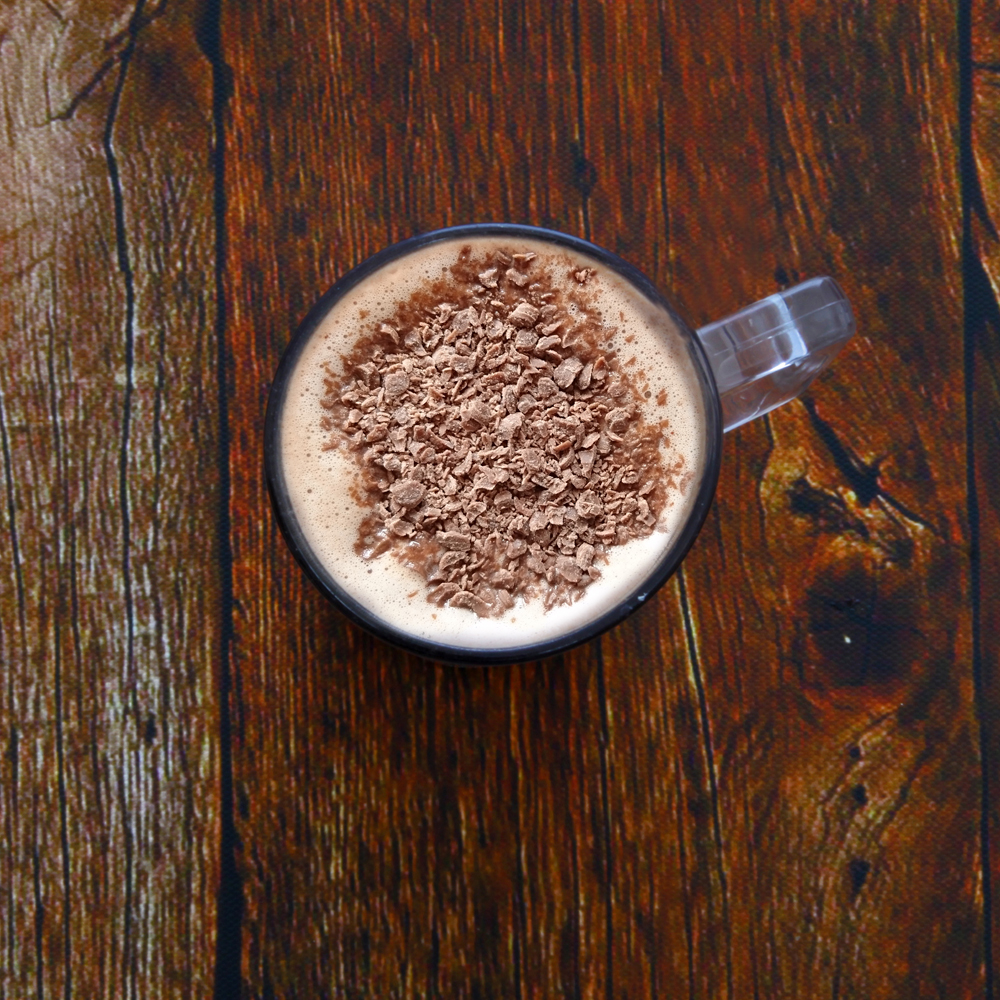 1 SHOT ESPRESSO
CHOCOLATE
TEXTURED MILK
2 SHOTS RISTRETTO
TEXTURED MILK
1 SHOT ESPRESSO
HOT WATER
HOT MILK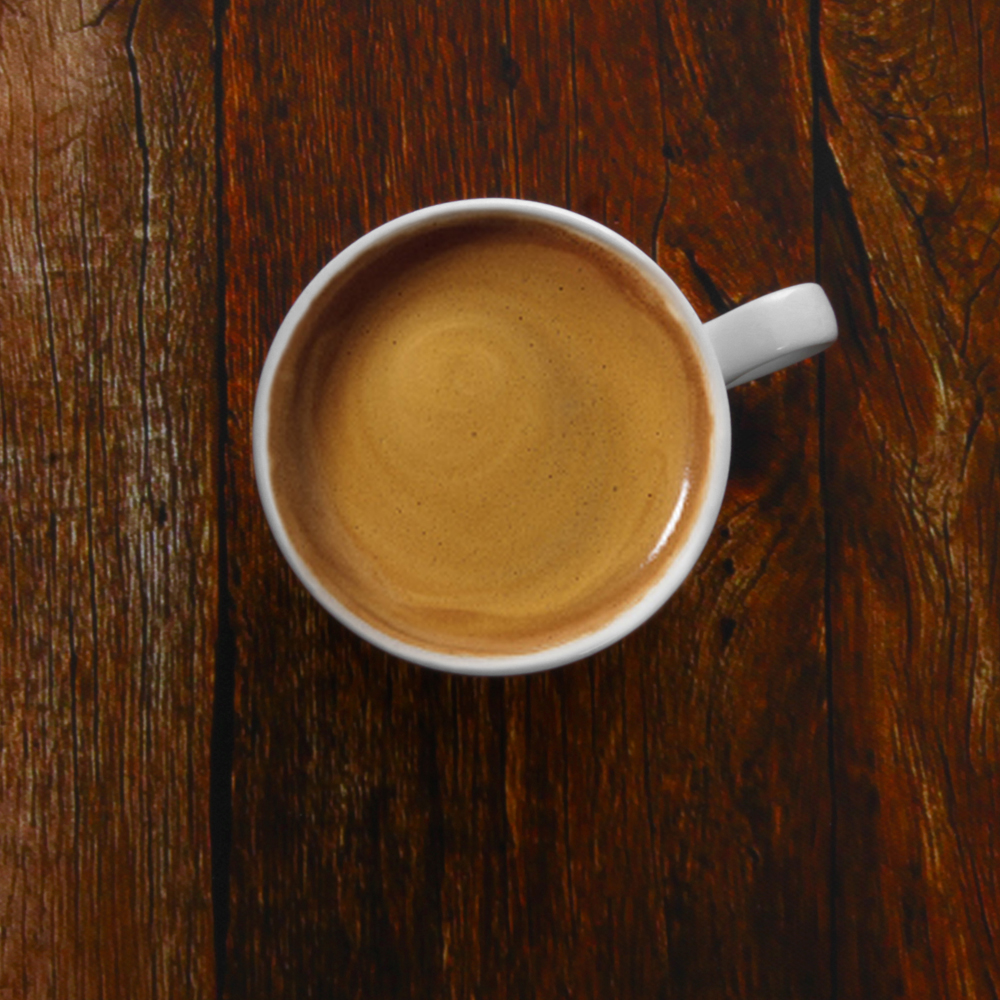 2 SHOTS ESPRESSO
HOT WATER